Welcome to
the open source
database of business-plans
Learn by the example
Create plans for any business
Improve plans on multiple revisions
Ouvrez votre
COMPTE GRATUIT
See plans
Latest plans and revisions
Simple plans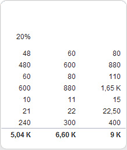 Our business-plan is reduced to the essential : income, expenses, and to the bottom line, does it make money ?
Multiple revisions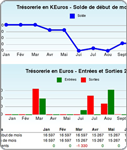 Create your own revision, your own branch. Add, remove, update data. Add some insider info if you got some !
Community input
Want to business-plan a company you know ? Just start the plan, and let the community input the missing info.